Undoped Sapphire Crystal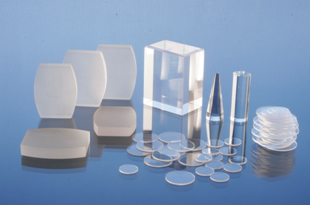 Sapphire of good optical quality finds wide applications in UV to mid-IR Optics where it is the substrate of choice.
With high hardness and transparency, sapphire is used for scratch proof windows in high wear applications and for precision mechanical components. Sapphire is characterized by high toughness and solidity, and demonstrates excellent resistance in different environments ranging from cryogenic to over 1500ºC
With a melting point over 2000ºC, and high thermal conductivity-sapphire is often used in many harsh process environments for a combination of its thermal, chemical, mechanical, and optical properties.